YOU CAN TAP INTO YOUR RETIREMENT FUNDS
WITHOUT PENALTY TO FINANCE YOUR BUSINESS
Now Making the Simplest and Easiest Way
For Entrepreneurs to Get Funded 
Can Be Found Inside this Must-Have Sourcebook
THE ENTREPRENEURS FUNDING GUIDE
Does this sound like you?
You have aspirations to expand your business… 
You have funding goals for supporting your direction but are unsure how to obtain it.
You are looking to be inspired by a proven successful role model.
You need to fulfill your dreams with the proper investment.
If you answered
'YES'

to these questions, then my book is an ABSOLUTE must-read. 

If you sincerely want to change your business finances from where they are today, to where they stand to be tomorrow. Start powering up with the support and tools you need. Get your funding in place NOW!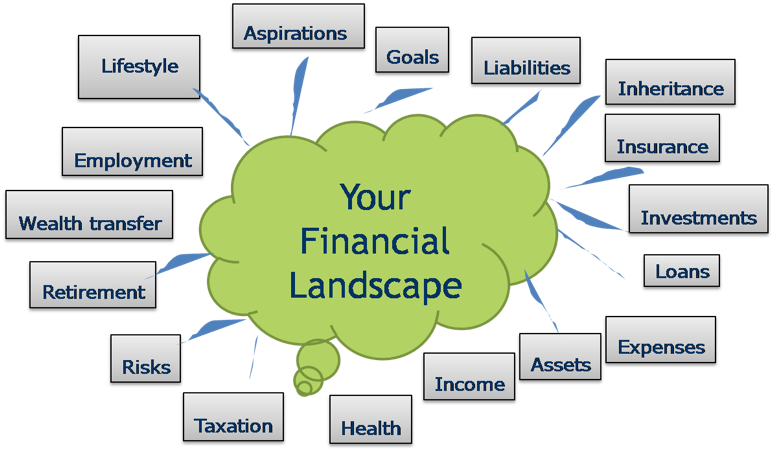 If you are looking to be properly equipped in FUNDING YOUR BUSINESS TO SUCCESS, my book will champion you to the other side.
CREDIT CARDS

MERCHANT CASE ADVANCE

BANK LOANS

SBA AND OTHER FINANCIAL LENDERS

UNSECURED SMALL BUSINESS LOANS

LOANS FROM FAMILY AND FRIENDS

RETIREMENT

ANGEL INVESTORS

VENTURE CAPITALISTS

PEER-TO-PEER LENDERS

ASSET BASED LENDERS
Do not miss this must-have opportunity to get my newly released funding facilitator.
PLACE YOUR ORDER TODAY!
BUY NOW